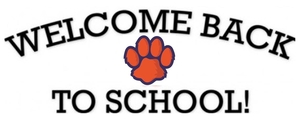 Students may be brought to school beginning at 7:30. We will be out front to greet your child and help them find where they need to go! The cafeteria will be open for breakfast, so students may go eat breakfast or go straight to the playground. If it is raining, we will be in the library. School begins at 7:55. Kindergarten parents, you may stay with your child un......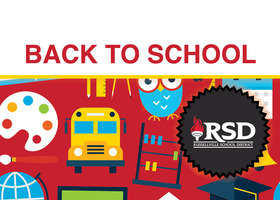 Monday, August 14, 2017, is the first day of school for Pre-K – 12th grade. Students who attended school in the Russellville School District last year are pre-registered. ELEMENTARY (Kindergarten through 4th Grade) All students attending Russellville schools in kindergarten through fourth-grade who are new to the district should register as soon as possible beginnin......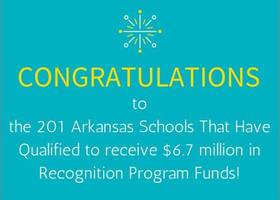 The Arkansas Department of Education has named London Elementary as a recognition school for our high student achievement. We are in the top 6-10% of all schools in the state of Arkansas in student performance. This is a testament to the dedication and commitment to learning of our staff, our students, and our parents. Great things are happening at London Elementary! L......